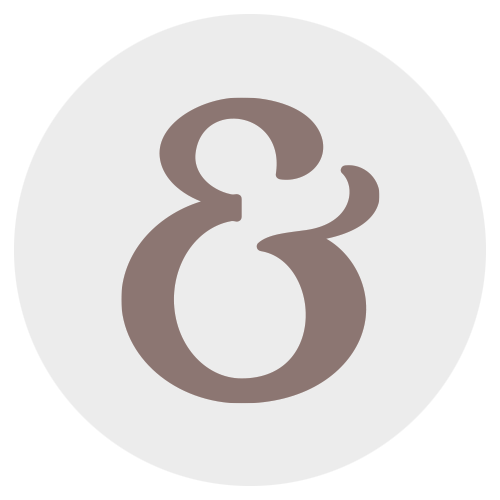 The Chef & The Writer
We are Danny Mellman and Michelle Moran – a chef and a writer who moved to Blue Ridge from the east coast of Florida in 2008. We had been visiting here for years with a second home in the Aska Adventure Area. We loved it. Our kids loved it. Our animals loved it. We used to joke that our dogs would come to life as we approached the town on the drive up from Florida, heads out the window, tails wagging, joy on their faces. And during the drive back to Florida, their depression became progressively deeper until ultimately, we would have to carry our basset hound Colby out of the car into the house.
We continue to travel the world. We haven't met a community we didn't love. Traveling to us is getting to know the people and the culture – especially through food. One of our favorite landing places of late – Belize – finally stole our hearts again. So as of 2018, we began splitting our time between Blue Ridge and Belize – the perfect combination of salt, sand, snow, and sunshine.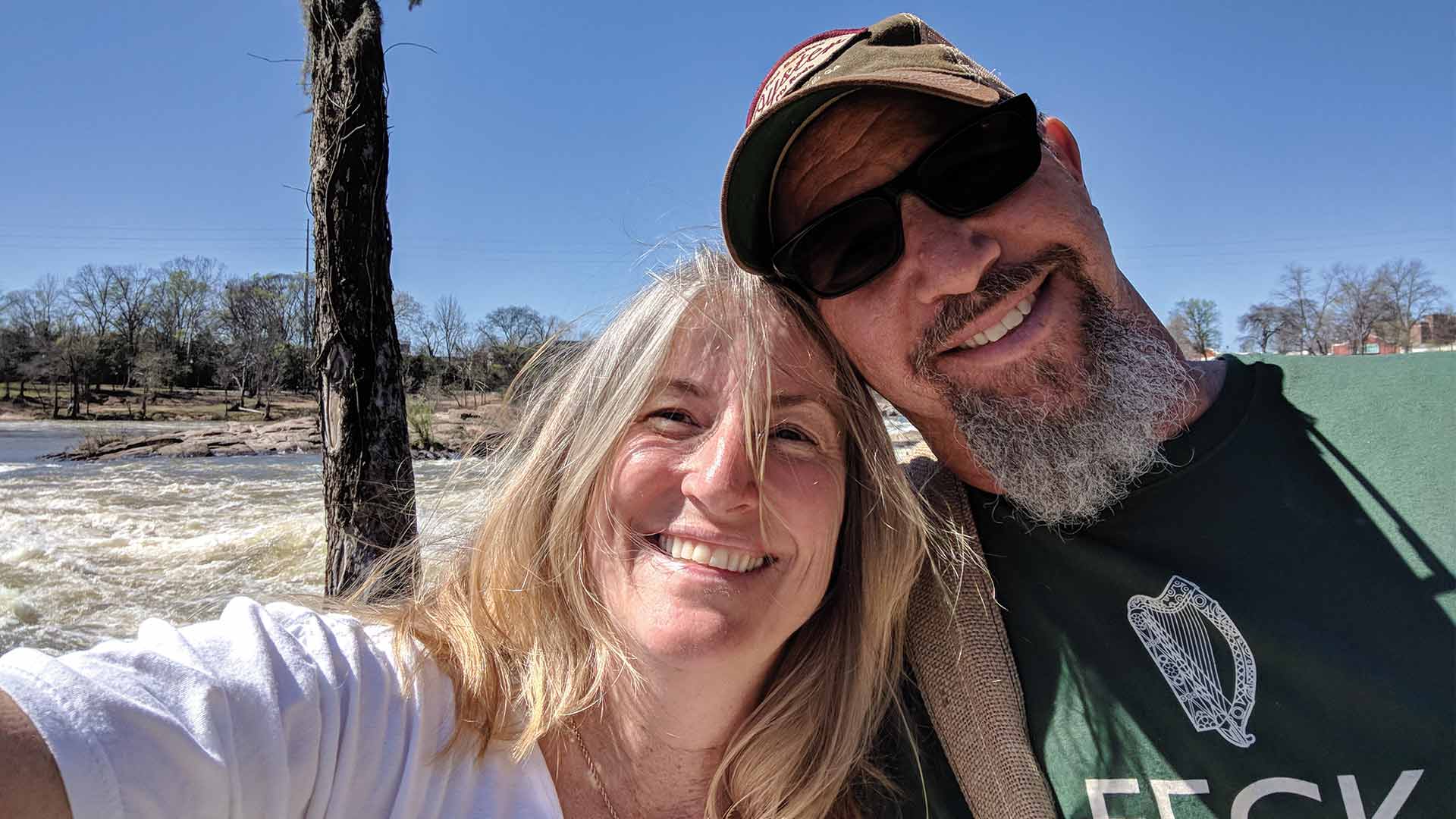 Belize Roadtrip: A Journey to Somewhere
Belizean Roadtrip; Destination Cayo Recharge
A Dream Postponed or Accelerated?