Coaching
Personal coaching practice allows us to understand and analyze what we have going on in our cognitive, emotional and behavioral lives.
Coaching
Feel like you are chasing the never-ending goal of happiness? Can't quite figure out what that nagging notion is that you haven't quite made your mark? Ready to jump in and tackle what ever is holding you back from living an authentic life?
Take some time for a breakthrough call with certified personal coach Michelle Moran.
Whether you are narrowing down a career path, stifled in a personal relationship; struggling to change your relationship with food, alcohol, or other substances, Lit'l Pond Coaching wants to help you be the big fish in your own little pond.
A personal coaching practice allows us to understand and analyze what we have going on in our cognitive, emotional, and behavioral lives. In other words, to discover why we are continuing to repeat patterns that we so desperately want to shake.
Let me help you "unstick" yourself from that constant feeling of overwhelm when trying to make decisions on where to shift next in life.
We will work one-on-one, sharing the tools and conversations to guide you to make the shift in thoughts and modify behaviors that are adversely impacting your health, relationships, and careers.
My coaching relies on identifying and noting areas within our lives and thoughts, holding us back, both consciously and unconsciously. By harnessing what is already inside you and disconnecting beliefs that no longer serve you, we will unmask your potential together.
I have had so many chapters from struggling young writer to police reporter to food writer to restauranteur in my career life. Personally, I have struggled with relationships, addictive tendencies, and self-defeating beliefs since childhood. Those secret thoughts of never being good enough continued throughout my 20s and into my 30s, even as I was succeeding wildly in those areas of life by which others judge us. It wasn't until I began to shed those beliefs that were not serving me that I began to live my best life, discover joy, and experience grace.
Now, I choose to help clients navigate barriers, holding them back from personal, entrepreneurial, or corporate pursuits. It is my passion and skill developed through decades of corporate mentoring and subsequent coaching certification. I have focused training in meditation with Insight Meditation Society and coaching with both This Naked Mind Institute and Gray Area Drinking.
Whatever your present circumstance is – let me help you discover the thoughts, behaviors, and actions that keep you tied to unwanted results.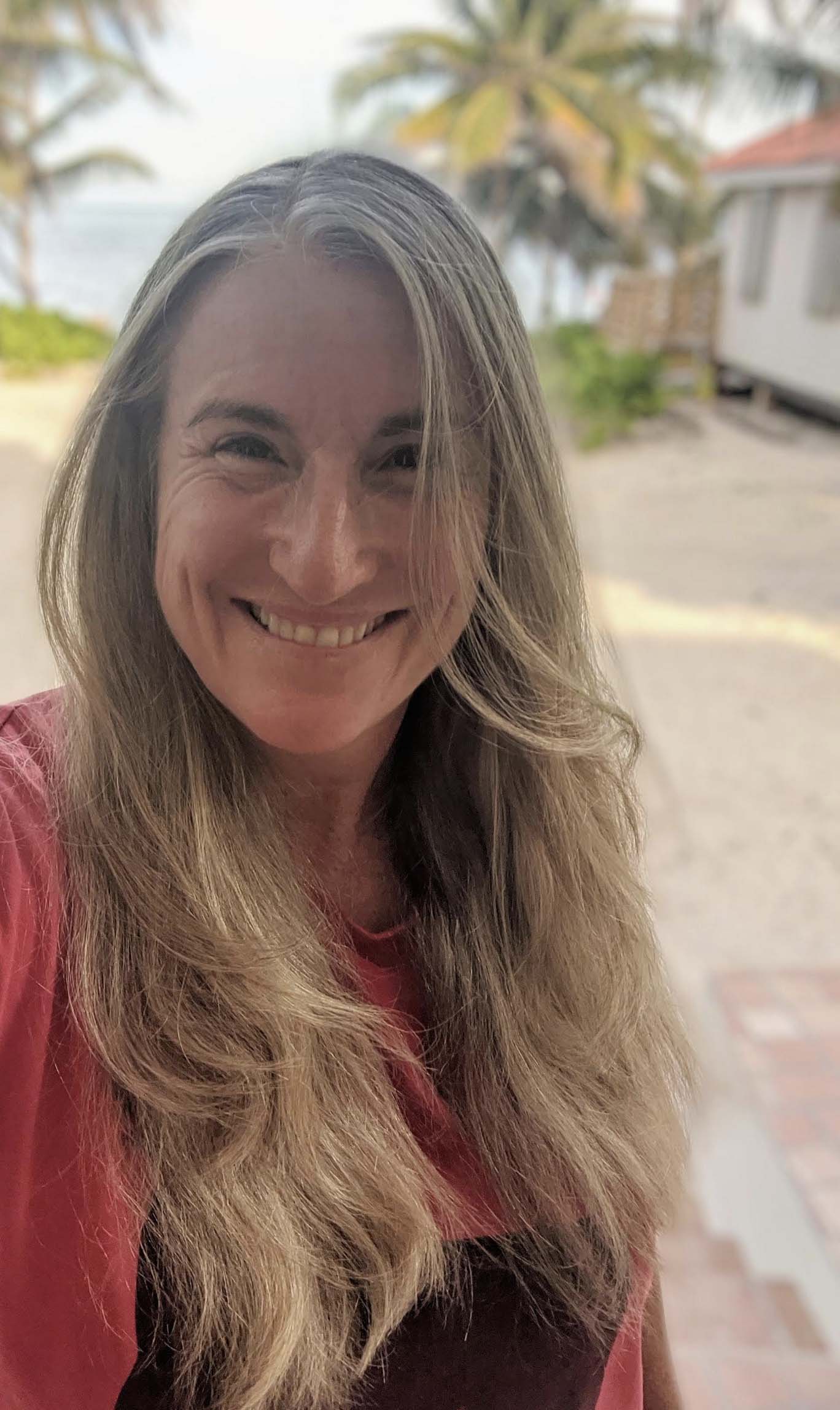 Schedule your Free Breakthrough Session today!