The Chef
From the beginning of his career, Danny Mellman was a celebrated celebrity chef before the term existed.
The Chef
From the beginning of his career, Danny Mellman became known as a celebrity chef before the term existed. But he never liked or wore the title well. He simply likes to refer to himself as a cook. He gives his mom all his credit for his success. It was Janet Mellman's love of food and her own passion for the arts that propelled young Danny down his path to the kitchen.
He began cooking professionally at the age of twenty in England for a small Bed & Breakfast outside of London. In his early 20s, he spent his time on a quest to learn all he could about varying cuisines and proper culinary techniques, training with chefs across Europe including Michelin Star Chef Roger Vergé at Moulin de Mougins in the inland French Riviera town of Mougins. He went on to train with a variety of other European chefs in Italy and England.
When he came back to the states he put Cape May, New Jersey on the map with his work at the Mad Batter before heading south to Florida where his award-winning Greenhouse Restaurant on Captiva earned him a James Beard Rising Chef nomination. He went on to cook at the James Beard House as an invited chef five times, as well as a frequently invited chef to Aspen Food & Wine Festival. He is also a Cakebread Cellars Chef, a member of the American Culinary Federations, Chefs Collaborative, Chaîne des Rôtisseurs, among other distinguished organizations and titles.
Danny spends his time now overseeing his restaurant group in the North Georgia mountain town of Blue Ridge and his boutique island resort on Ambergris Caye in Belize where you can find him hosting a private dinner or out fishing the flats.
He is available for private chef events, culinary demonstrations, product testing, and recipe development projects. When he is not in the kitchen, Danny can be found foraging, hunting, fishing, or traveling the world and writing about it with his partner, Michelle Moran.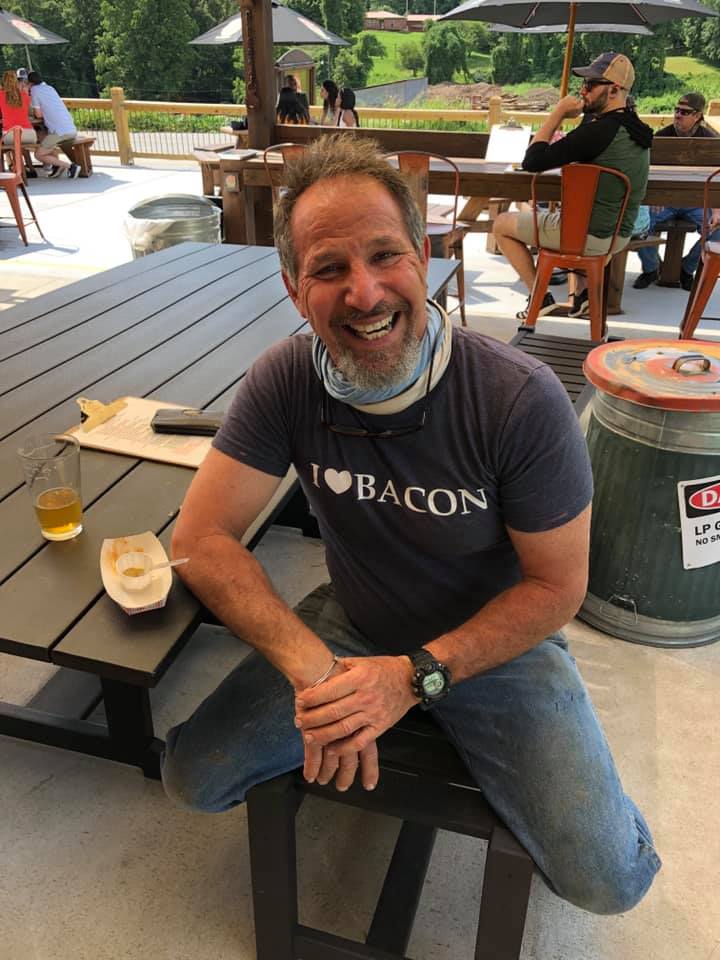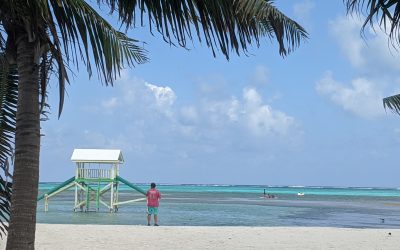 There are so many ups and downs in this quarantine. This began as one of those down weeks. Struggling with the idea of opening, something that 65 days ago, when we were...
read more